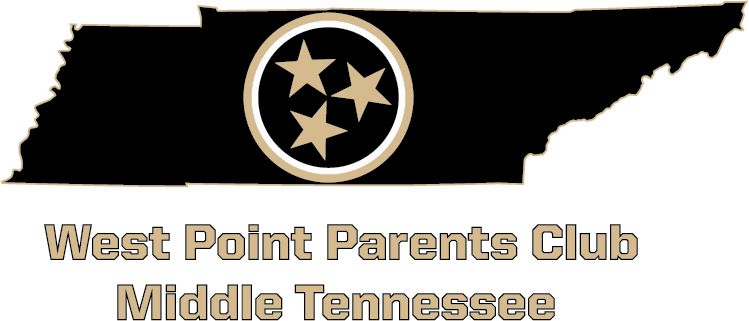 Thank you for supporting the West Point Parents Club of Middle Tennessee with the purchase of your Mid TN spirit shirt(s)! Not only will you look amazing "repping" our club, your purchase will help provide support to our TN cadets (and their families) throughout their time at West Point! Profits will be used to support our cadets in many ways like the Welcome & Send Off picnic, boodle boxes, milestone gifts, Cow year Challenge Coins, surprises during the semester, tailgates, and commissioning flags for Firsties just to name a few.
Your support is greatly appreciated! Go Army! Beat Everyone!
These items are PRE-ORDER only, they will be produced after the store closes on July 3rd.
Orders will be shipped after production and begin to ship 6 weeks after the store closes.
For a SIZE CHART please CLICK HERE.