THE NEW AMERICAN BRAND...
In 2017, Dean Wegner created Authentically American® to help bring manufacturing jobs back to America by selling premium, competitively priced, apparel that is ALL Made in USA, no exceptions. His expertise in the apparel industry, coupled with his passion for America, provided all the incentive he needed to create a brand that aims to set the universally accepted standard for premium American made merchandise, while delivering a significant impact on US job creation. We have found the common thread with our customers to be their support for USA made merchandise and American manufacturing. If you are looking for your new favorite polo, the perfect tee to outfit your team, or branded merchandise reach out to us! By ordering from us you, your business, school, or non-profit organization will be wearing the new American brand reinforcing your patriotism, showing support for American industry, and honoring our Veterans and First Responders.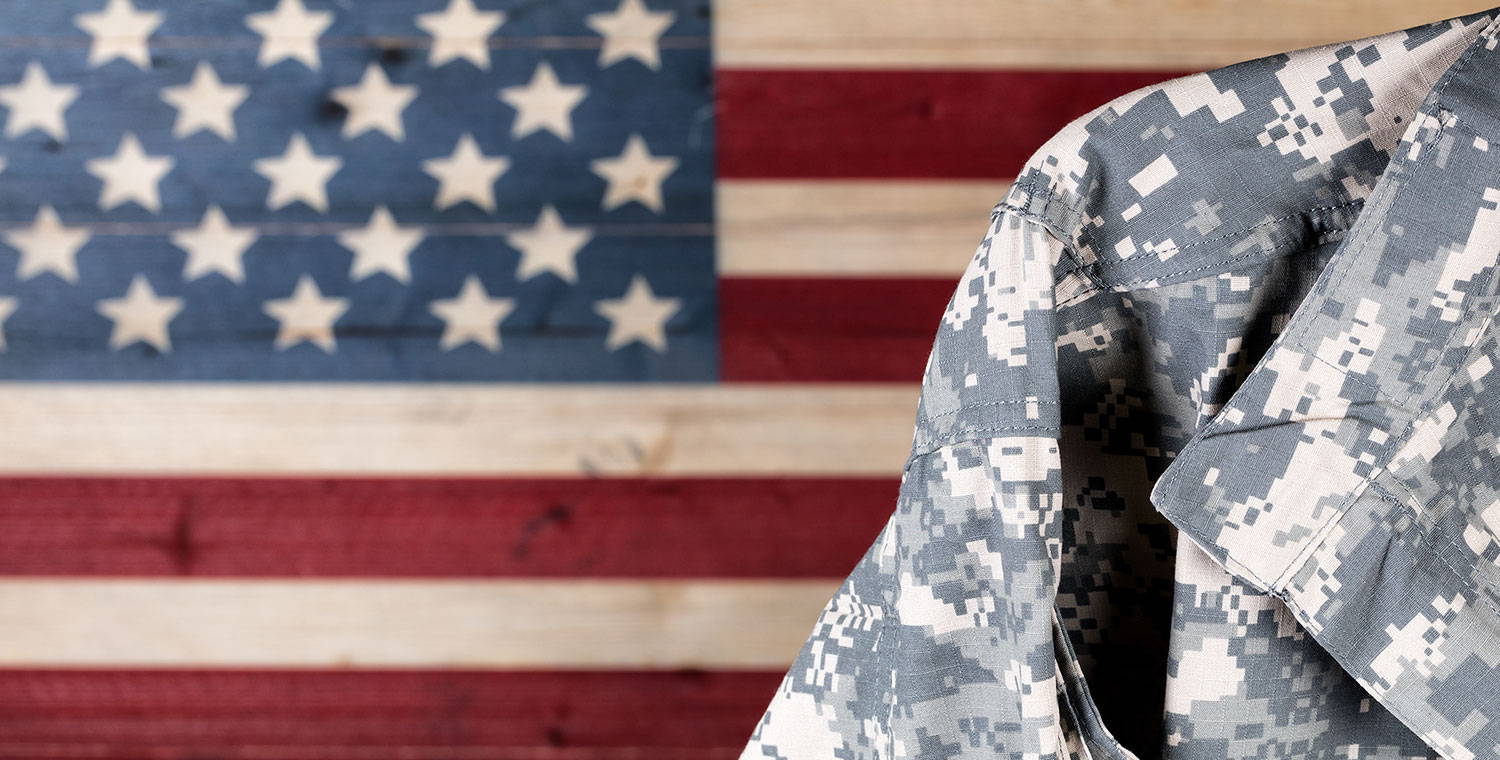 INTERESTED IN PARTNERING WITH US?
At Authentically American®, we partner with you to make your American made, branded apparel and merchandise projects hassle free. Our expertise, high-quality products, and superior customer service are positioning us as the preferred Made in USA partner for all-size companies, nonprofits, schools, athletic events, concert promoters, and musicians.

Click OUTFIT YOUR TEAM > GET STARTED at the top of the page
OUR VISION, MISSION & VALUES
Build an iconic American brand that is truly American made.
Create American jobs and build a profitable business that is a great place to work.
Truly love what you do and give 100% at all times.
Have a true love for our country and ALL of its people.
Be creative, laugh often, recognize success and celebrate the journey.
Tell the kind truth and admit your failures.
Be open-minded, push boundaries and turn customers expectations upside down.
Serve your customers, community and team and give back in your own way.
We believe in the American worker and stand behind our products. Every product is guaranteed, no exceptions. If you are ever dissatisfied with ANY Authentically American® product for ANY reason, return the item to us (within 30 days) and we will make a comparable exchange or refund your money in entirety.
THE STORY BEHIND OUR LOGOS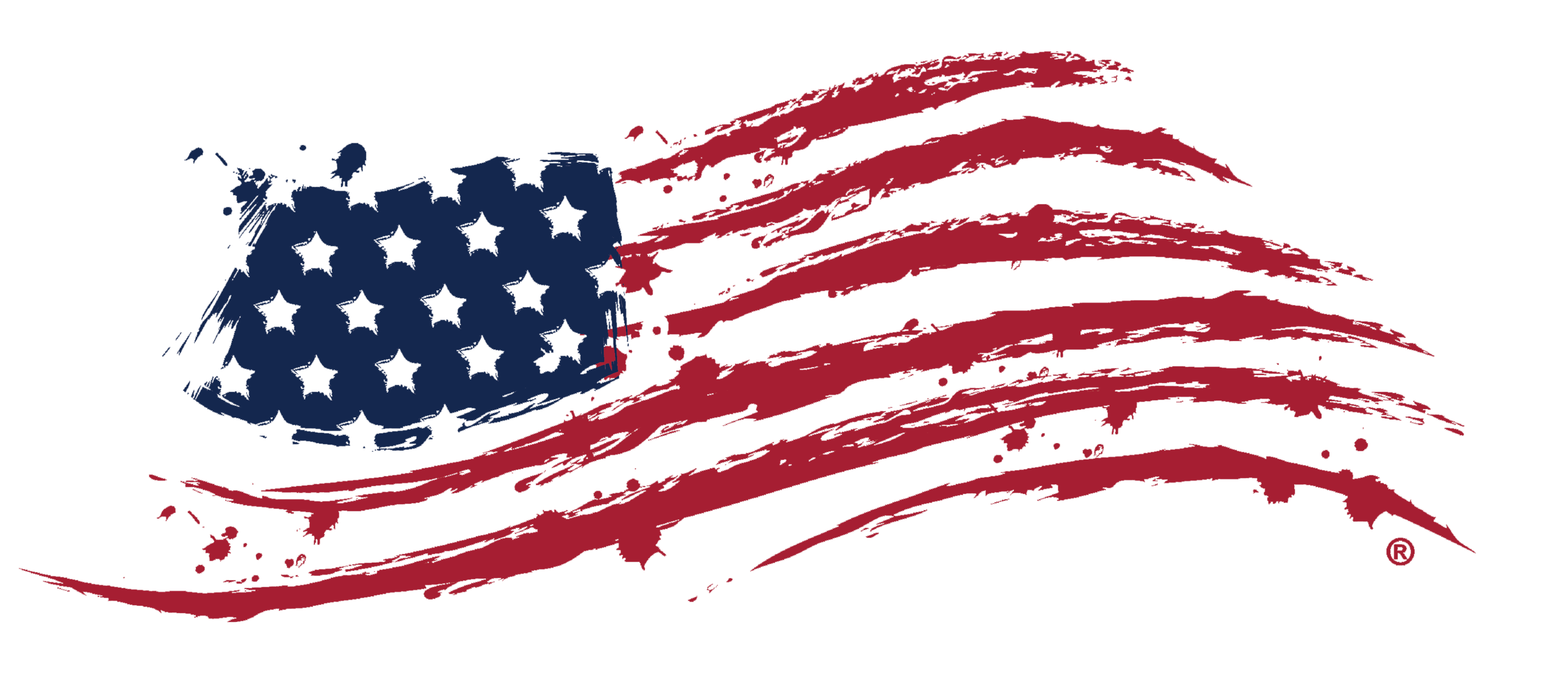 Authentically American Vintage US Flag Logo®
This external visual recognition of Made in USA is designed to help reinforce the patriotic equity of our brand. This unique artistic rendering of a vintage US flag as our logo is a US Patent Office approved officially registered trademark®. When we partner with a business, charity, school, etc, it provides a subtle reinforcement of our Client's values.

Authentically American Stamp®
Back in the day, manufacturers could proudly stamp 'Made in USA' on all their products. Today, very few can display that mark. Our logo is a US Patent Office approved officially registered trademark®. It is designed to make a historical reference that everything from Authentically American is 'stamped', a visual representation that our products are proudly American-made...no exceptions.


Where is Yours Made?® Tagline
In the mid-1990s, over 50% of the apparel in the US was made in the US. Today, it is tragically less than 3%. This US Patent Office approved officially registered trademark® is intended to be provocative and heighten awareness of the tragic history of the US Apparel Industry. We want our Clients and Consumers to make a conscious choice on 'Country of Origin' when they make a purchase decision.