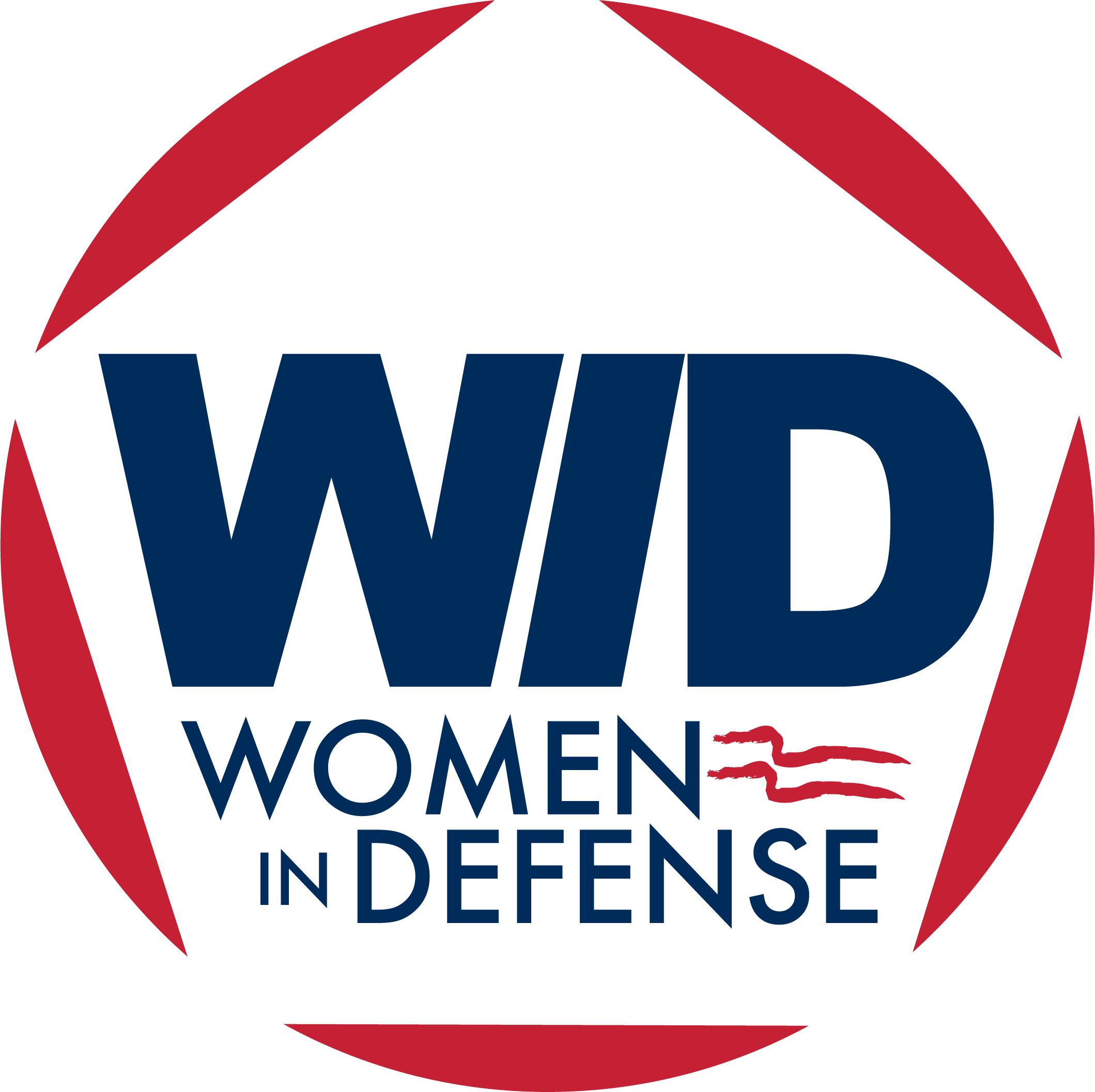 Thanks for supporting our Women in Defense flash store! Sporting our WID gear will raise awareness of our organization across the country!
Items are offered at cost and not up-charged.
These items are PRE-ORDER only, they will be produced after the store closes on August 7th.
Orders will be shipped after production and begin to ship 6 weeks after the store closes.
For a SIZE CHART please CLICK HERE.