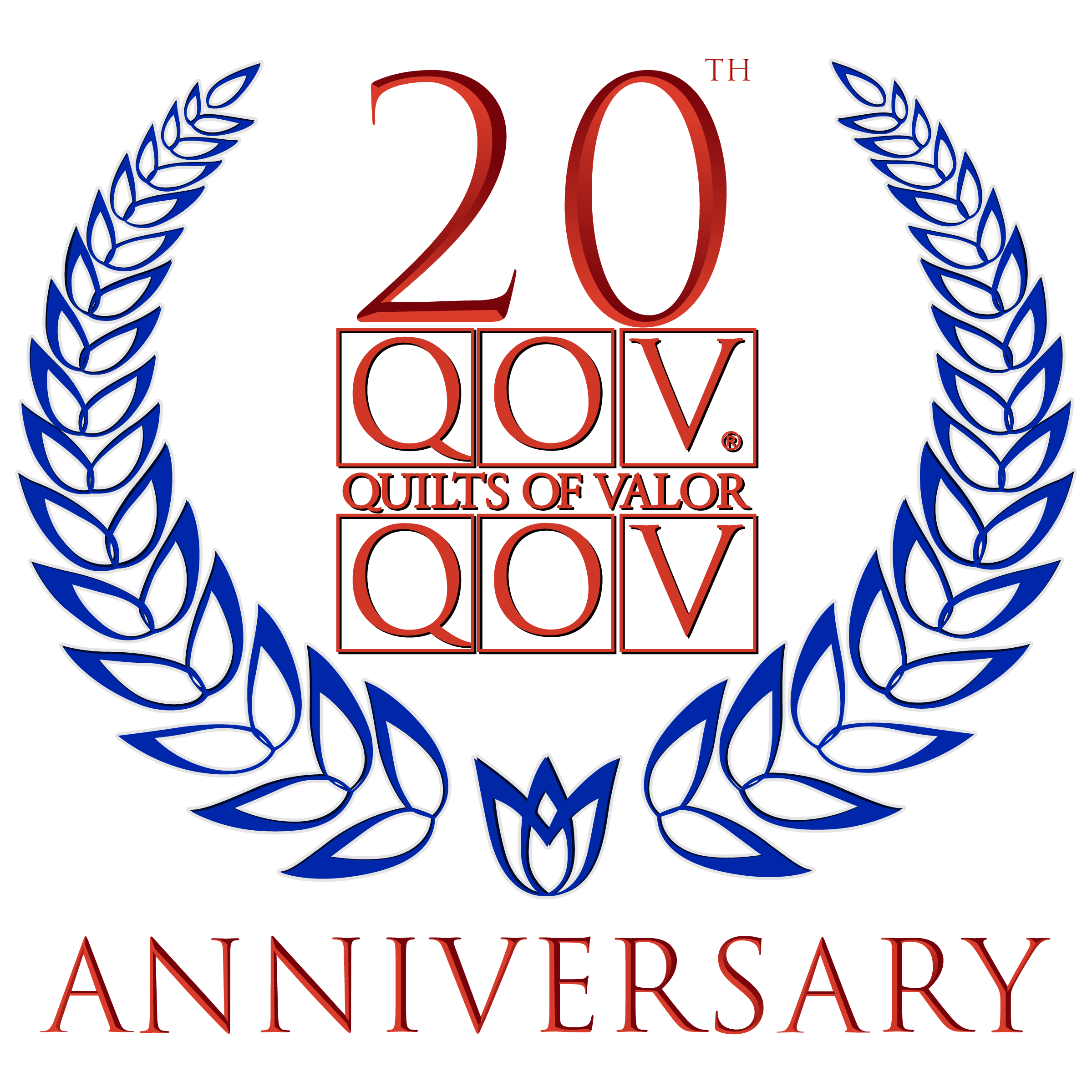 Join QOVF in celebrating our 20th Anniversary. We have partnered with Authentically American to offer these special anniversary items. Proceeds from the items will go back to support QOVF and the 20th Anniversary Conference. We are excited to partner with Authentically American who has been a longtime supporter of QOVF and hope that you enjoy these quality items. These items are being offered in a limited time presale from (July 21st - July 31st) so they can be delivered before the conference for those attending. The sale is open to all QOVF members and supporters. So don't delay! Order your favorites today and get ready to celebrate our 20th Anniversary!
Thank you for your support!
These items are PRE-ORDER only, they will be produced after the store closes on July 31st.
Orders will be shipped after production and begin to ship 6 weeks after the store closes.
For a SIZE CHART please CLICK HERE.