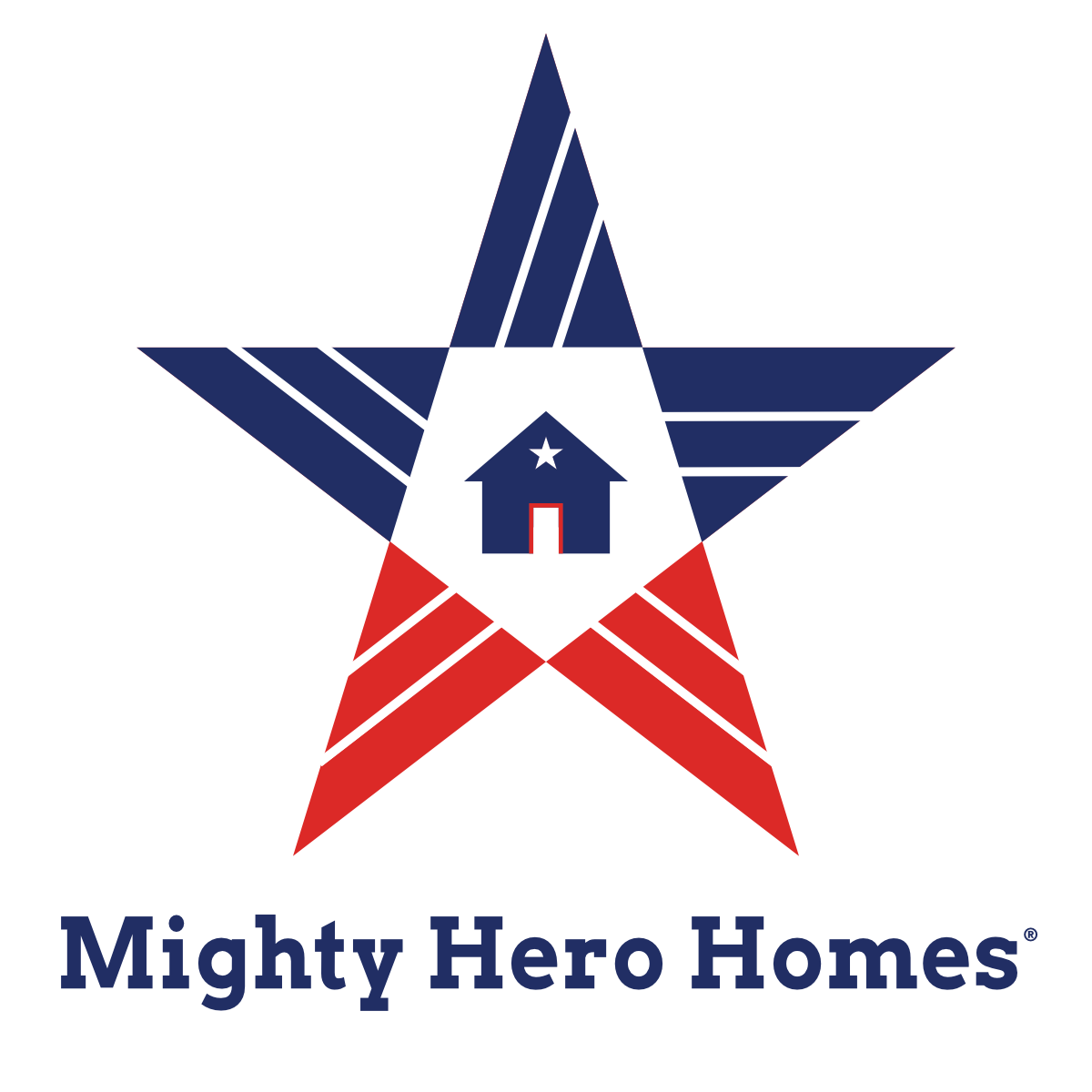 Because They Deserve Better. At Mighty Hero Homes, these four words drive all we do. With up to 75,000 homelessness veterans in the United States, it time for a paradigm shift for how we respond to this crisis.
The government is not the answer. The VA is not the answer. The solution is to provide affordable, permanent homes to homeless veterans, homes from which they never have to move and can one day own.
Mighty Hero Homes is providing this solution by constructing 450 Mighty Hero Homes "Bases" across our great nation. We need you to be a part of this solution. Please support our effort by purchasing items from our (limited time) "Flash Store", the launch of our new relationship with Authentically American, a veteran owner, "Made in America" clothier.
These specially selected items are our favorites and we hope you'll consider buying the bundle to say "I'll be a part of the solution as a Mighty Hero Homes Patriot!" *
Visit www.MightyHeroHomes.org to learn more and to find your place in the story.
* The purchase of all five items qualifies the purchaser as a Mighty Hero Homes 'Patriot' which enables the purchaser's name to be inscribed on the atrium walls of the Henry County, GA Mighty Hero Homes Base. Be "one in a million" Patriots to take a stand with us, Because They Deserve Better.
ALL ITEMS are PRE-ORDER only and will be produced and shipped AFTER the store closes on NOVEMBER 28th. Please allow 6 weeks from the close date for items to start shipping.
Items will arrive in mid-January.
ITEMS FROM THIS STORE WILL NOT ARRIVE IN TIME FOR CHRISTMAS
For a SIZE CHART please CLICK HERE.

ALL items purchased in this store are FINAL SALE. We only produce the items that are ordered and no additional items will be available for exchange.